Faithful Friends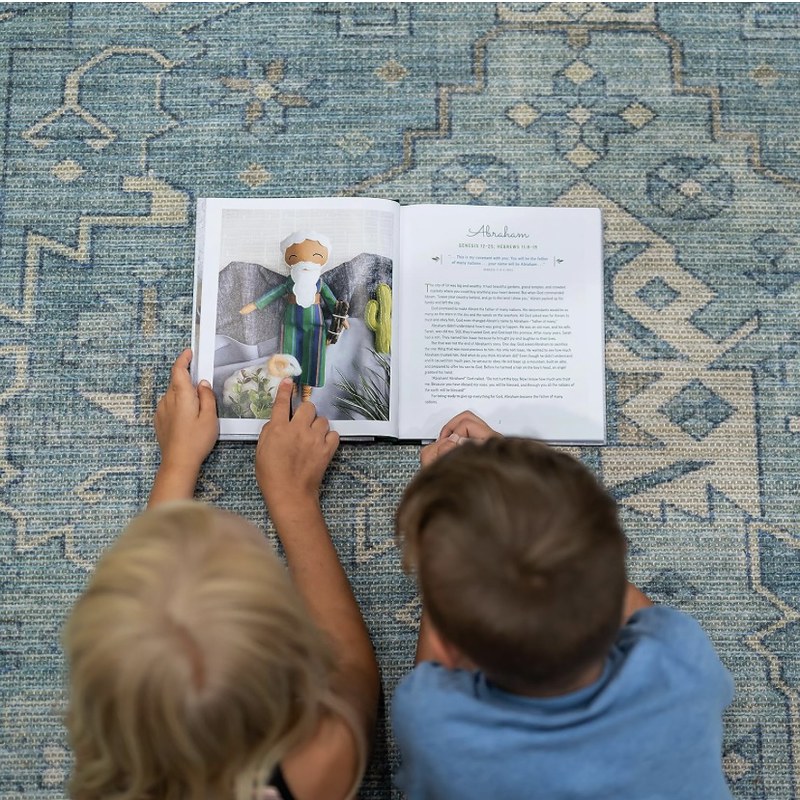 Marcy has once again teamed up with her husband, Michael, to bring you a new book! Published by Zonderkidz, Faithful Friends is a whimsical book packed full of more than forty stories about faithful people from the Bible. Each story is illustrated with gorgeous, handmade scenes with Marzipantz dolls on each page. This book is a beautifully bound hard-cover and will become a family favorite for introducing children to these men and women of faith.

Coming out October 10. You can pre-order now wherever you order your books, including Amazon, Bookshop.org, B&N, Christianbook.com, etc.

If you would like some FREE resources to enrich your experience of Faithful Friends, click here!